There are various ways to get a model to load with nizima LIVE TRACKER.
Buy Live2D models on nizima
Find and buy your favorite Live2D model at Live2D Official Market nizima!
Order your own Live2D model
Let's ask nizima's custom-made and favorite creators to "create Live2D models and illustrations only for you" directly!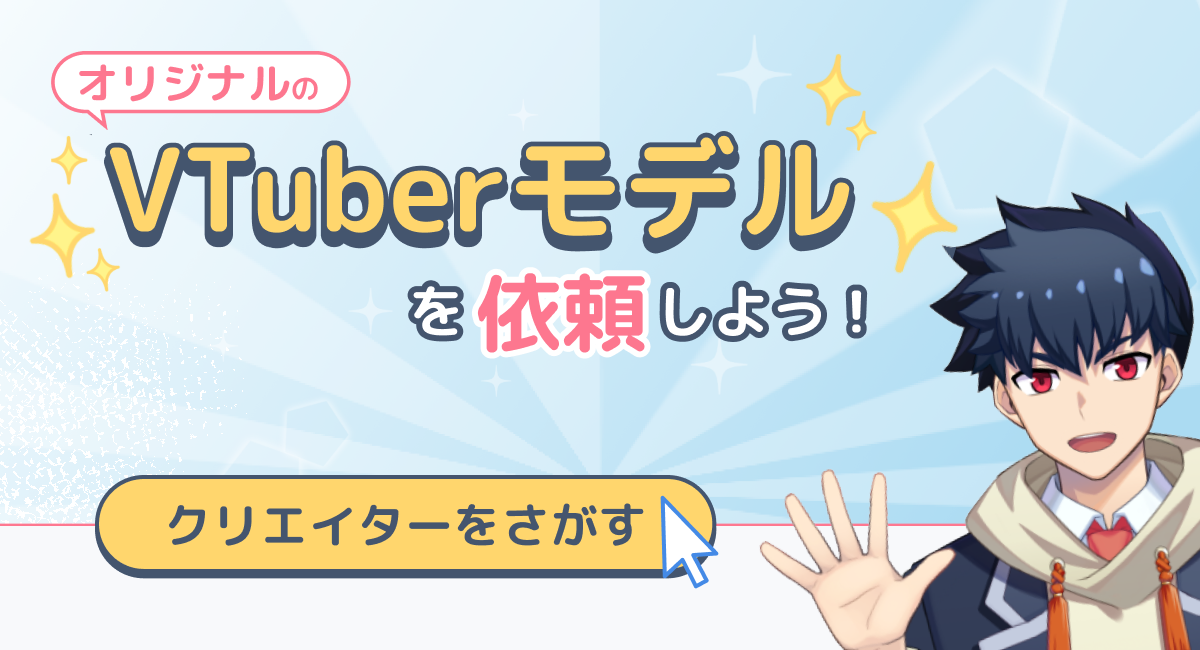 Use a sample model
Various types of sample models are distributed on the Live2D Cubism official website.
If you download and add the distributed model, you can use it on nizima LIVE TRACKER.
Create with Cubism Editor
You can download the Live2D Cubism Editor free version from the Live2D Cubism official website and create your own original Live2D model.
There are plenty of manuals and video tutorials, and if you have a problem, you can ask the community!
Let's make it from a template!
For beginners who can draw illustrations but have never made a Live2D model, we are distributing a template called "nizigurumi" that allows you to easily create a Live2D model.
Download Live2D Cubism Editor and follow the steps below to create it!