nizima, a platform for buying and selling illustrations & Live2D works, celebrates its 2nd anniversary in October 2020!
With the support of many users and creators, nizima has been able to grow very steadily, with the number of works reaching more than 1,000 and a significant growth in the amount of distribution.
As a token of our appreciation for our second anniversary, we are holding the following campaign in which customers who purchase from nizima will be selected in a drawing to win equipment that can be used for distribution and other purposes.
We look forward to hearing from you!

Announcement of winners
Thank you for all the submissions to our second anniversary campaign!
After a strict drawing, the following four winners were selected. Congratulations!

35,000 yen worth of distribution equipment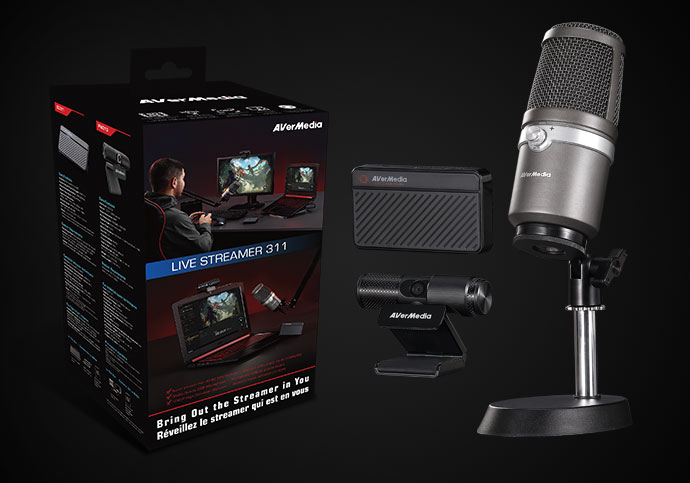 35,000 yen worth of distribution equipment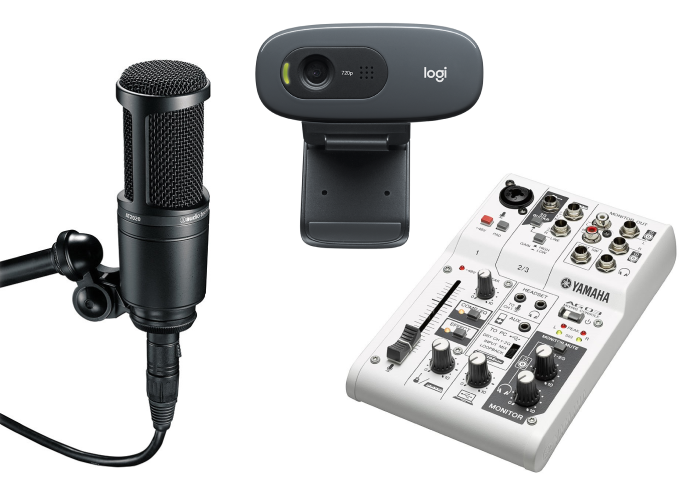 Amazon gift certificate worth 5,000 yen
Outline of the event
organizing
Live2D Inc.
Holding period
October 28, 2020 (Wed) – November 30, 2020 (Mon)
Announcement of results
Announced around mid-December 2020
Awards & Prizes
*Notification of changes in campaign details
It was pointed out to us that under the Unjustifiable Premiums Law, it is problematic to offer prizes that are more than 20 times the purchase price.
If the total purchase amount during the campaign period is less than 2,000 yen, the 5,000 yen prize will be given to two winners.
We sincerely apologize for any inconvenience this may cause, and we ask for your understanding in order to comply with laws and regulations.
For purchases less than 2000 yen
Amazon gift certificate (2 winners)
If the purchase amount is 2,000 yen or more, the following prizes (for a total of 2 winners)
Live game playing set (1 winner)
35,000 yen worth of distribution equipment
VTuber introductory set (1 winner)
35,000 yen worth of distribution equipment
Note: Mic stand is not included in the gift.
After winning a prize, please purchase a microphone stand separately according to the environment in which you will use the microphone.
selection process
lottery
How to participate
1. purchase a work of art at nizima during the exhibition period.
2. open the survey form from the Purchase Survey on the Purchase Completion screen.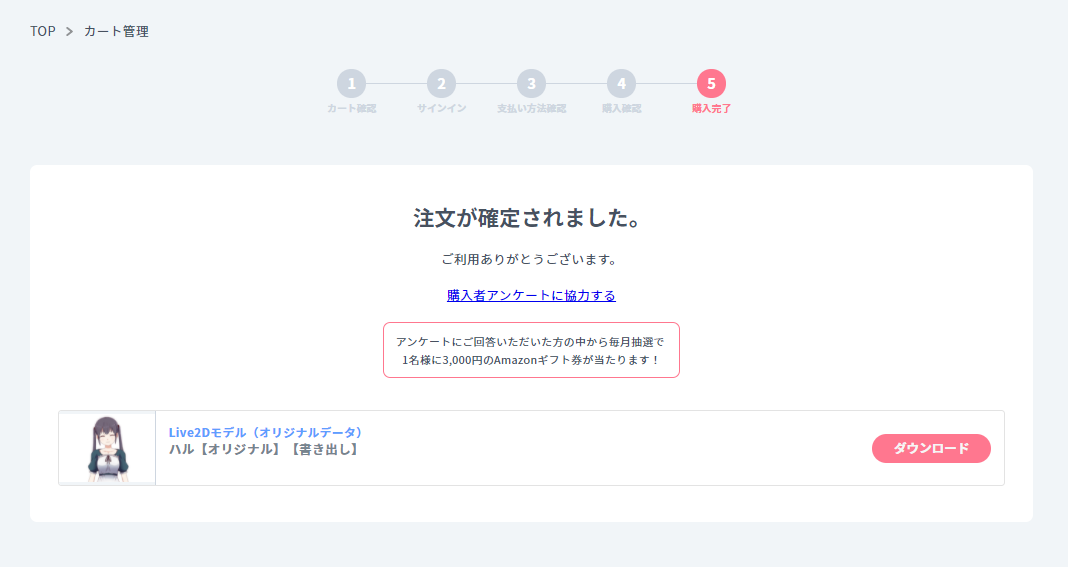 3. submit the survey by placing a check mark in the "Apply" button on the purchase survey.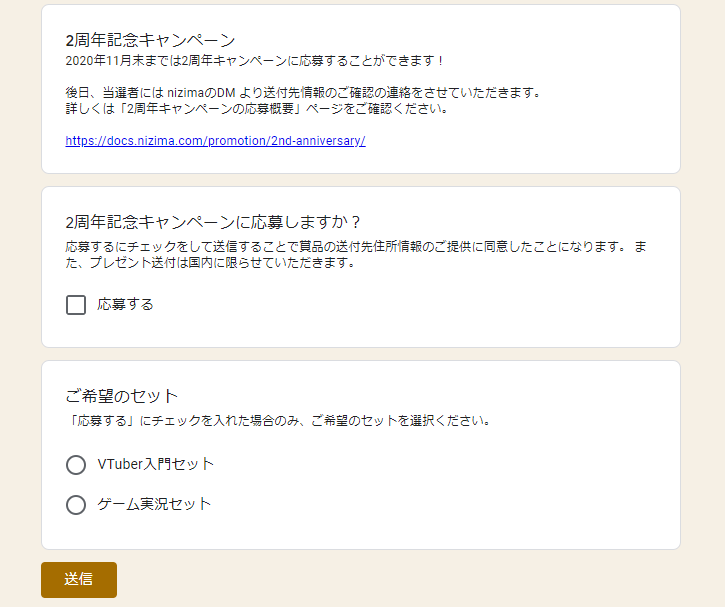 4. after the drawing, the winners will be notified by DM on nizima.
Note: Duplicate entries to the campaign are not allowed. Please note that even if you submit multiple entries during the period, they will not be counted after the first entry.
Note: You must agree to provide us with your shipping address information in order for us to ship your order. Shipping destinations must be within Japan.
Note: Please note that we will not contact you if you are not selected.
Contact Us
Please contact us using the inquiry form.