Sign up at nizima to buy, sell, and order artwork.
Membership registration is free, so if you are considering using the service, please register immediately.
How to Sign Up
1. from the nizima top page, press Sign In.

2. Click "New Registration" on the login page.
3. Enter your e-mail address and password.
Password must be at least 6 characters, including lowercase and uppercase letters and numbers.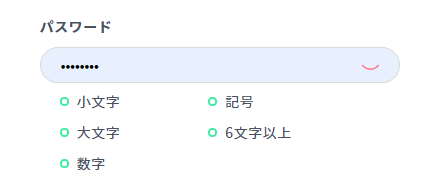 If the conditions are met, it will turn green.
If you cannot press Next, the password contains an unusable string or the condition is not met.
For more information on the character strings that can be used, please see "If you have trouble logging in…". for the character strings that can be used.
4. Fill in the information.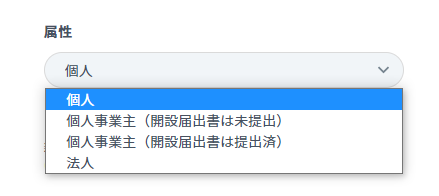 5. Click the [New Registration] button to complete temporary registration.
You will receive an email and check it. If you do not receive it, please check the following
What to expect if you do not receive an email
If you do not receive the email by all means, please let us know the detailed situation from the contact us form.

If you can't click the URL in the email
6. click on the URL in the e-mail, and when the registration completion screen appears, you are done.
Let's get started and sign up for a new nizima account!