Buy an existing Live2D model
Find and purchase your favorite characters at nizima, the official Live2D market!
My Live2D Clock can be used with any Live2D model that supports the nizima model specification. Please check if your Live2D model is compatible with nizima model specification before purchase.
Order your one and only Live2D model!
Let's ask nizima's custom-made and favorite creators to "create Live2D models and illustrations only for you" directly!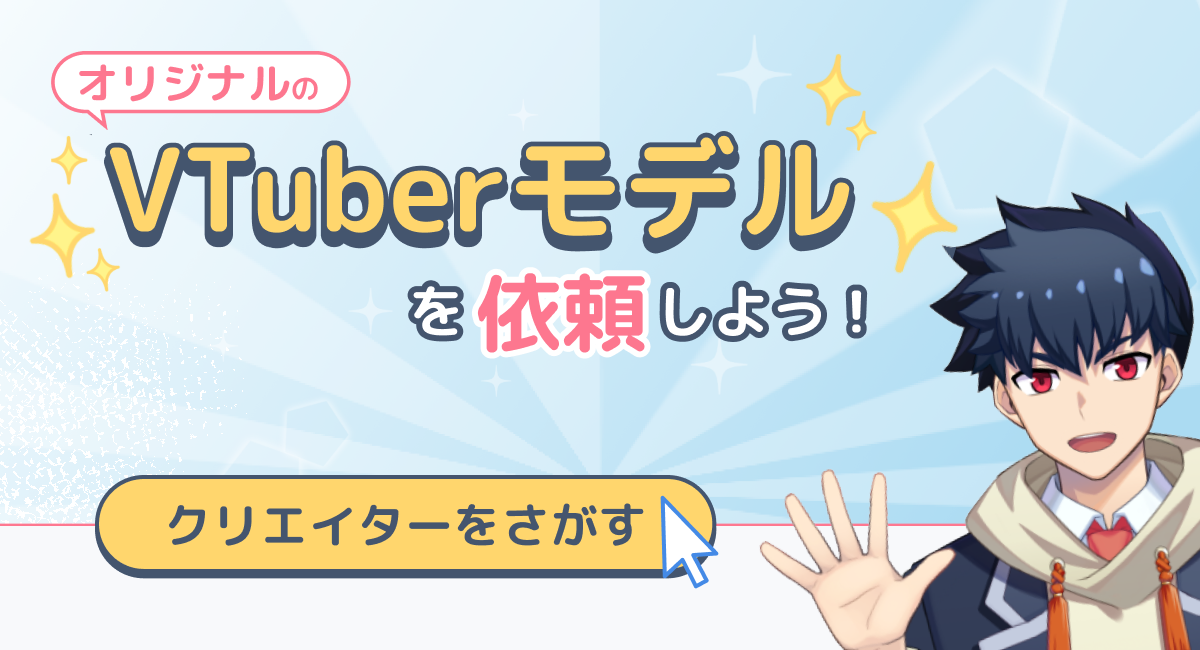 Use a sample model
Various types of sample models are distributed on the official Cubism website. We have prepared models from the sample model collection that can be used directly in My Live2D Clock!
1. press the download button to download the compressed file to your mobile device
2. Start My Live2D Clock
3. select model replacement
4. Specify the downloaded compressed file in the download folder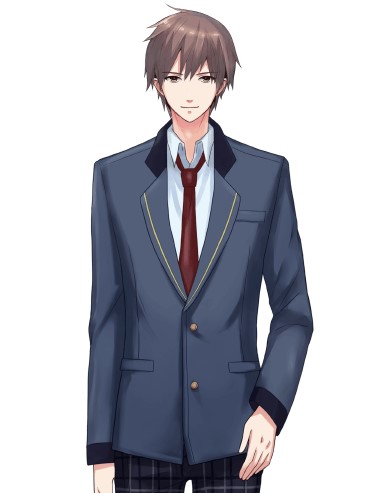 Chitose
This is the long-awaited male Live2D model.
The hand can be waved by switching the right arm.
Illustration: Live2D Inc.
Modeling: Live2D Inc.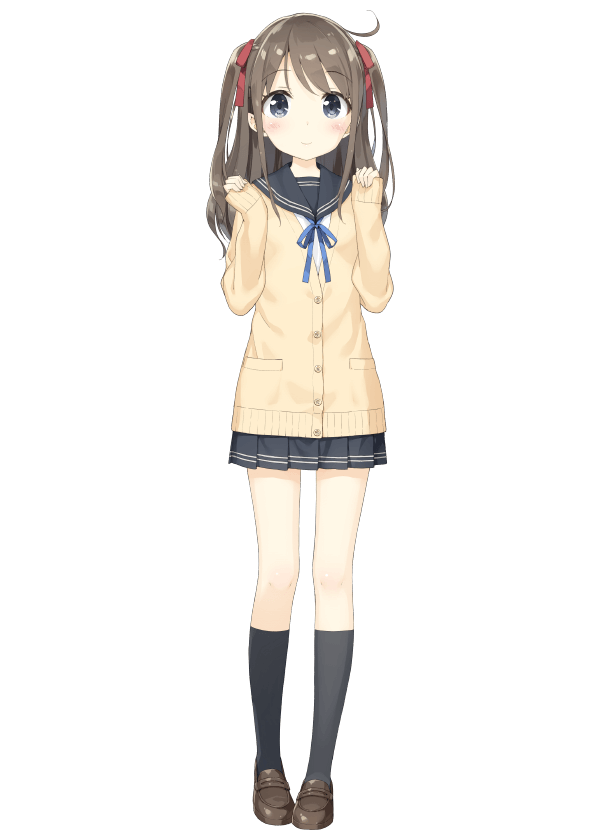 Hiyori Momose
Standard model created with Cubism Editor 3.0.
The character was drawn by illustrator kani-Biimu.
Hiyori-chan's characterization is introduced by Mr. Kani-Biimu on this page!
Illustration: Kani Biimu [twitter @kani_biimu].
Modeling: Live2D Inc.
In addition to the above, there are various other models on the sample page. If you have a computer, try creating your own export data!
1. download the Live2D model you like from the sample page
2. unzip the package
3. Open model data and motion data in Cubism Editor.
For more information about Cubism Editor, please refer to the official manual and video tutorials
4. export models and animations with Cubism Editor
5. bind animations and sounds with Cubism Viewer
6. zip the edited data into a single file
For specific instructions on how to export your Live2D work.
7. send this zip file to your mobile
8. start My Live2D Clock and specify this file in the model replacement
Do you want to create your own Live2D models?
Live2D models can be downloaded free of charge from the official Cubism website, so you can create your own original models!
There are plenty of manuals and video tutorials, and if you have a problem, you can ask the community!
Easy to create Live2D models
nizima distributes a template called "nizigurumi" for those who can draw illustrations but have never created Live2D models.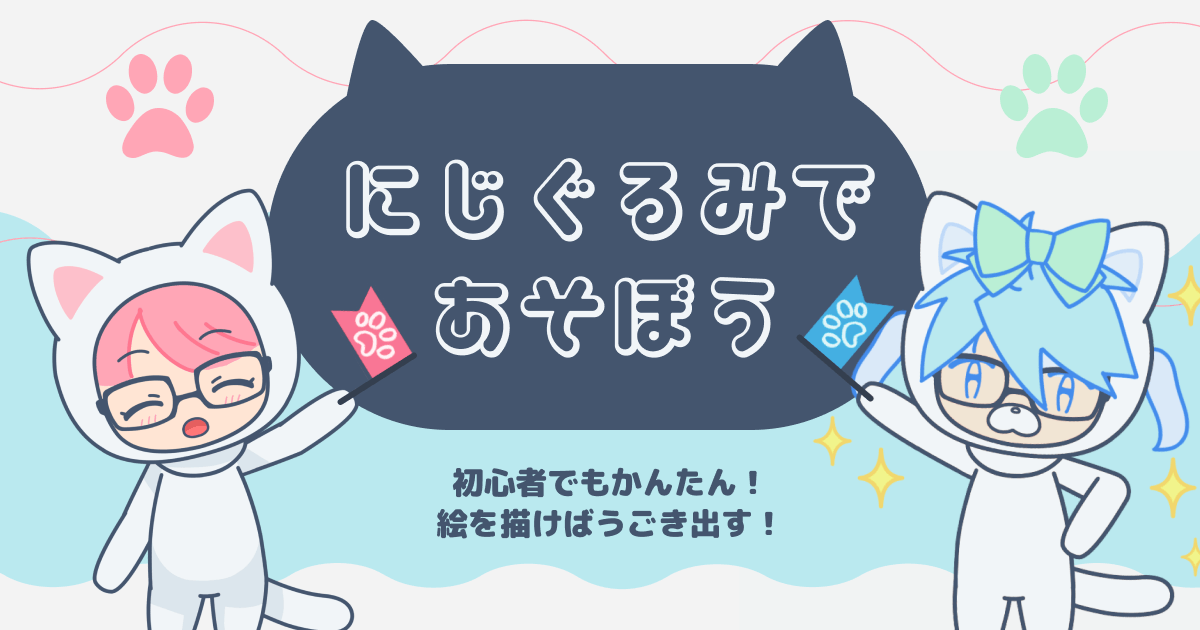 Creating with Cubism Editor
Download Cubism Editor and create your own Live2D model from scratch to create your own character.
Those who cannot draw illustrations can purchase illustrations from nizima and create Live2D models. The Live2D models you create can also be sold on nizima!